Email this CRN article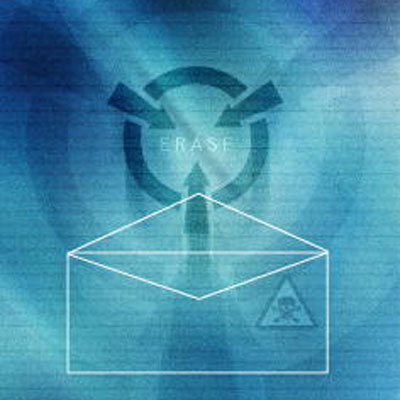 1. Check That Email Address
When a credit application, order or an inquiry about product pricing and availability comes in, make sure the sender's email address matches up with the real website for the applicant's or customer's company, advises Bares.
Everything about a credit application via email might appear legitimate, but sometimes the email comes from a Gmail, Yahoo or other third-party email provider that is not directly associated with a large company.
The email might also come from a spoofed account that, again, is close to a real company name but not quite the same. For example, it might include an extra dash or add "inc" at the end of the domain name.

Email this CRN article