Email this CRN article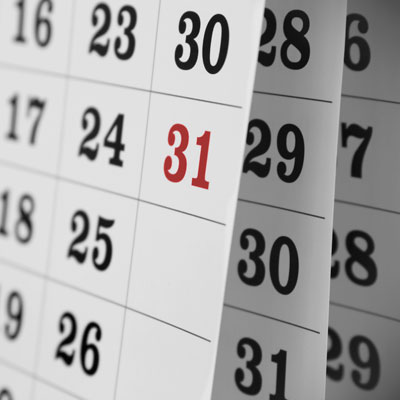 2. Check The History
In some cases, credit applicants or interested customers outright lie about their history, Bares said. In one case, a business claimed to be a company that had grown to become a $7 million VAR over a long period of time, but a simple check into the history of the company's website at archive.org found that the site was selling fashion accessories a year ago.
"They had a line of business change, a contact change," Bares said.
Such discrepancies could be a sign of a "bustout" scheme in which a floundering or abandoned company is acquired for the sole purpose of acquiring credit lines and disappearing without paying the bills.

Email this CRN article