Email this CRN article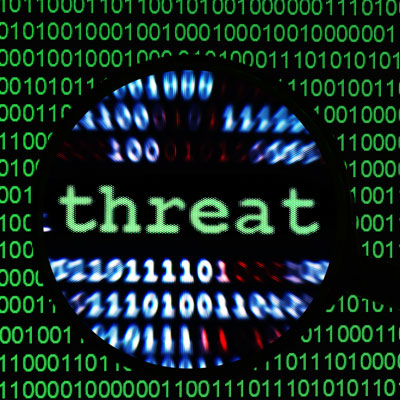 5. How Old Is The Website?
When an email for an order or credit application comes in, look up the listed website's domain registrations. If something is fishy, it might show up there first, Bares said.
"Almost every single time, you'll see the website was just registered in the month or so prior. They're impersonating big companies that have been around awhile, so a website shouldn't be new," he said.
If a company's main Web page includes a "Coming Soon," message, that's another indication something could be wrong, Bares said.

Email this CRN article