Email this CRN article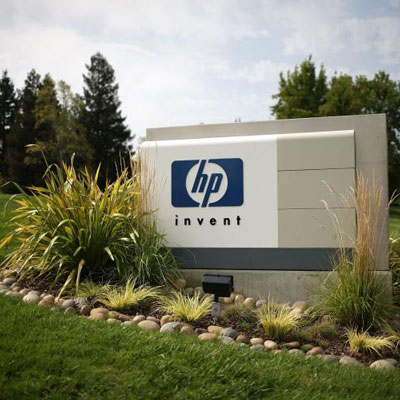 HP Tightens Rules of Engagement
One of the key announcements slated for HP's Global Partner Conference next month is a revision to its rules of engagement, which HP confirmed to CRN earlier this week.
According to the company, "HP will not move a customer from an indirect sales model to a direct model on specific registered opportunities without express engagement with the channel partner, and it must be based on customer choice only."
In theory it sounds like partners will have a lot more deal protection from HP. "In theory" could be very different than "in practice" -- especially when it comes to this company -- but it's a move we're betting more than one exhausted HP partner will appreciate. As HP seeks to mend channel fences, in fact, it may prove one of its most important policy moves.

Email this CRN article