Email this CRN article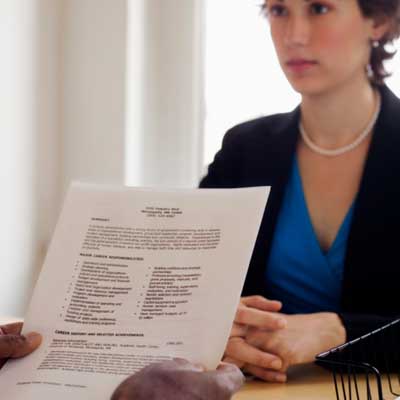 Do You Work Here?
There are plenty of "best places to work for" lists, but PayScale, the compensation and performance metrics tracker, united with Business Insider to evaluate workplaces using feedback about "happiness" -- satisfaction, work "meaningfulness," stress, schedule flexibility -- and median pay compared to industry peers.
Several of the tech industry's best-known names scored spots. Here are 10 companies solution providers know well that made the list's top 50.

Email this CRN article