Email this CRN article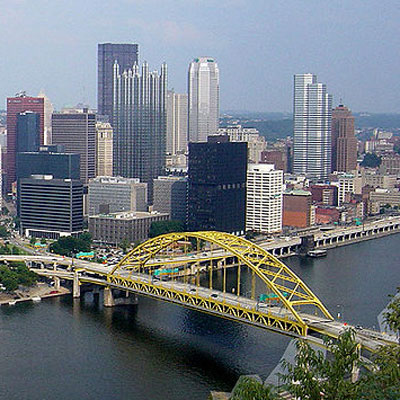 No. 1: The Steel City -- Pittsburgh, Pa.
The Steel City stole the show in Dice's survey, taking the No. 1 spot with an outstanding 18.1 percent increase in average year-over-year salary growth, from $64,519 in 2011 to $76,207 in 2012. Between the University of Pittsburgh and Carnegie Mellon, the city's world-class tech research institutes lead the nation in R&D and have spurred a number of startups. If that weren't enough, Google, Intel and Apple have footprints in Pittsburgh among some 1,600 other tech companies. The city also has become a leader in LEED technology, according to Green Building Alliance, with 60 total and 10 of the world's first "green" buildings.
Email this CRN article