Email this CRN article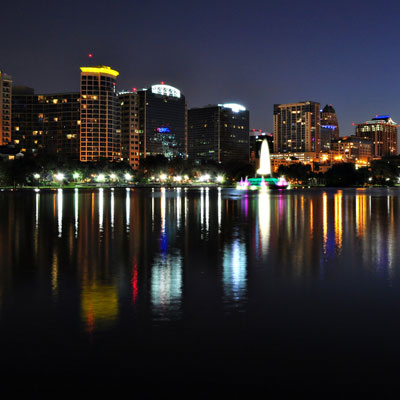 Slide 6: O-Town -- Orlando, Fla.
Between Disney and Universal Studios, with their never-ending thirst for IT/data processing, and heavy-hitters like aerospace and defense leader Lockheed-Martin calling O-Town home, Orlando's tech scene is no surprise. But what did come as a surprise, at least to those at Dice, was the double-digit, year-over-year average salary growth O-Town saw last year. With the average salary around $74,080, Orlando tech professionals saw a whopping 10.1 percent increase in 2012, to $81,583 -- the first of seven in Dice's list to boast double-digit growth.
According to Dice, the pay increase is due to not only IT pros feeling confident they could land new positions this year but also employers recognizing they need to keep their top talent. "The increase in wages comes at a time when the vast majority of tech professionals (64 percent) are confident they could find a favorable new position in 2013 and when employers are stepping up to the plate to retain and motivate staff with more interesting or challenging assignments, increased compensation and the ability to telecommute," according to the report's respondents.
Email this CRN article