Email this CRN article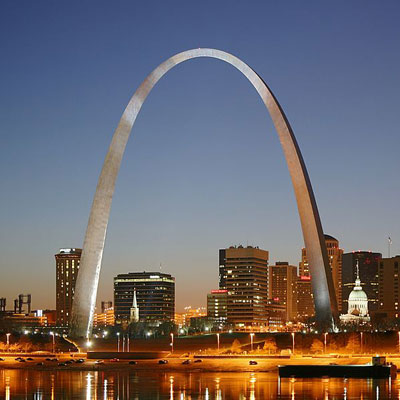 No. 3: Soulful St. Louis -- St. Louis, Mo.
Healthcare, biotech and high-tech markets are aplenty in St. Louis. Between playing home to pharmaceutical behemoth Pfizer and government defense and aerospace giant Boeing, as well as to two world-class medical research universities, Washington University and Saint Louis University, the Gateway to the West serves as a tech hub for a number of IT-related companies. And although the city has deep roots in blues and jazz -- greats such as Miles Davis, Dizzy Gillespie and Charlie Parker got their starts there -- it's a safe bet that tech pros weren't singing the blues last year. St. Louis' tech professionals saw an average year-over-year salary growth of 13.3 percent, from $71,686 in 2011 to $81,245 in 2012, landing it in the No. 3 spot on Dice's survey.
Email this CRN article