Email this CRN article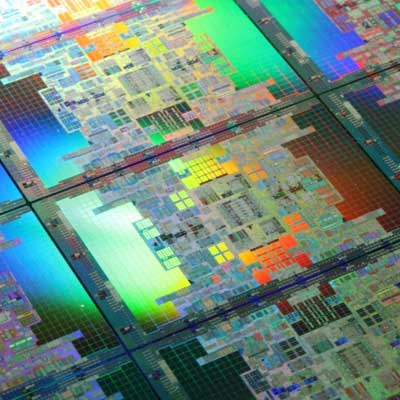 HP Unix Servers In Jeopardy As Intel Changes Itanium Plans
Word leaked out this week that Intel has quietly changed its road map for the next version of its Itanium processor, code-named Kittson, putting the future of Hewlett-Packard's Integrity and Superdome server lines in doubt.
HP's use of Itanium has been the subject of a bitter lawsuit between HP and Oracle concerning Oracle's plans to stop developing its software for Itanium systems. Oracle argued that Itanium was nearing the end of its technological life while HP portrayed Itanium as a viable technology.
Intel tried to remain neutral in the dispute. But this week came news that the chip maker dropped plans to manufacture Kittson using its advanced 22-nanometer technology and will use its 32-nm manufacturing process instead. Intel also said it's re-evaluating the modular model under which Kittson was expected to be socket-compatible with future Xeon processors. All this raises the question: Has HP committed to a dead-end processor technology?

Email this CRN article