Email this CRN article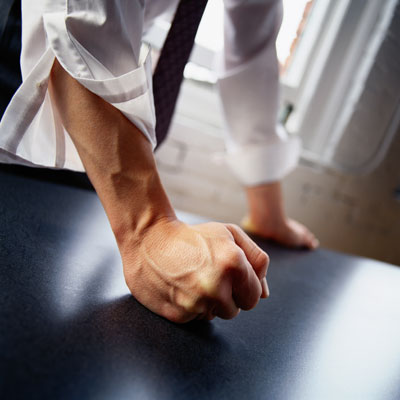 Criticism Grows For Dell's Proposed $24.4B Proposed Buyout
Dell's plans to go private through a $24.4 billion buyout became increasingly messy this week as criticism from shareholders and employees grew louder.
Southeastern Asset Management, the company's biggest investor with 8.5 percent of outstanding shares, had already said it won't vote to approve the buyout. This week another big investor, T. Rowe Price, expressed dissatisfaction with the proposed $13.65 per-share buyout price.
There were also reports employees with stock options with share prices higher than $13.65 -- which will be worthless under the current buyout price -- were becoming increasingly vocal about what they see as a raw deal. By week's end there was a growing sense that Dell may have to up the ante if it's going to proceed with its privatization plans.

Email this CRN article