Email this CRN article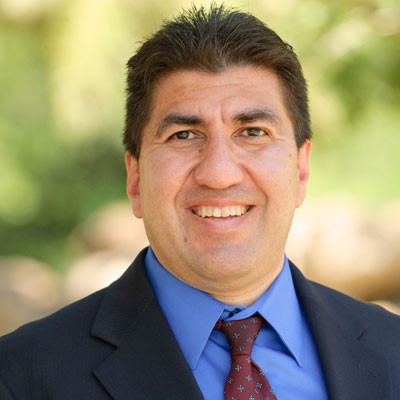 Steve Meek, President, The Fulcrum Group, Inc.
"As we continue to evolve, we are looking to add more senior engineers to our team. I am always looking for someone who has higher-level skills regarding both infrastructure and servers and has a very methodical way of thinking. We look for someone with a breadth of skills, a strong foundational knowledge and the ability to look deeper into some of the individual areas of IT. Partnered with that, we value soft skills and think they are just as important. When we go through our hiring process, we look for their ability to interact with people in addition to knowing the technology. We want team members who will go above and beyond to communicate with our clients in order to be the best engineers, and I want to make sure they all have good people skills, generally like people and don't mind working with people."

Email this CRN article