Email this CRN article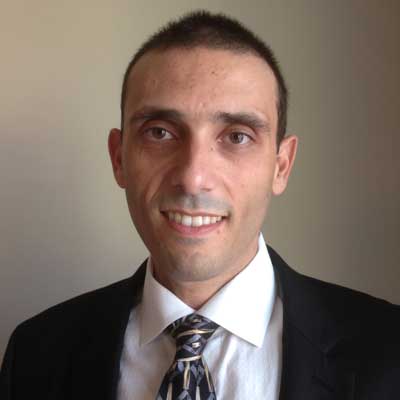 Victor Calabrese, Vice President and CTO, All-In-One Network Solutions, Inc.
"We typically hire from the bottom up and rarely hire higher-level people from the outside -- we like to train them up the ranks. We look to hire one to two lower-level people a month. I look for good customer service -- if I find someone who has really good customer service and phone characteristics, I can teach them the technical stuff. I have a really good IT staff, and we can always take them to classes to get them certifications, but I can't teach someone customer service. One of my former hires was a pizza delivery guy who had a knack for computers. He had to pass a test to make sure that he can do IT, but I was more focused on the fact that he had a good personality, speaks on the phone very well and had the ability to calm down and excite out clients."
Email this CRN article