Email this CRN article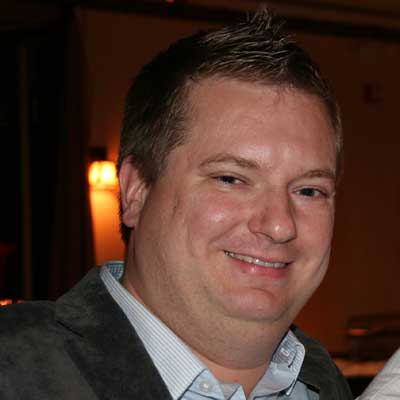 James Matheson, President, Network Medics, Inc.
"We just hired a new field technician, and our next hire is likely to be a more senior-level network engineer. We are having a really difficult time finding good candidates here in the Minneapolis market -- it's extremely competitive and that's made it really tough for us. I need somebody who not only has his or her requisite certifications (such as Microsoft Certified IT Professional (MCITP) and Cisco certifications), but also has decent experience using VMware. Paired with those technical skills, I need somebody who has a really good personality and has strong soft skills. You don't always find all of these characteristics bundled into one person, so that makes our hiring process very challenging."
Email this CRN article