Email this CRN article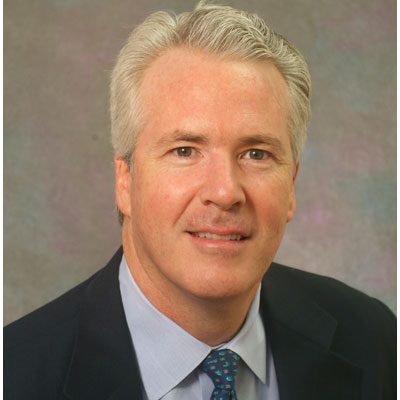 IBM Moves Channel Operations Closer To Systems & Technology
A few weeks prior to the PWLC, IBM shifted Mark Hennessy's (pictured) channel organization to become part of the Systems & Technology Group. Hennessy, who previously reported to Bruno Di Leo, senior vice president of sales and distribution, now reports to STG senior vice president Rod Adkins.
STG sales were down 5 percent in 2012 to $17.7 billion. And, the channel's share of those sales was 53 percent, down two points from 2011. IBM is hoping that tighter links between the channel operations and STG will reverse that trend.
"The channel organization will still have a cross-brand focus. We will still be an integration point, if you will, for our partners that have relationships with hardware, software and services," Hennessy said. "I continue to have a cross-IBM focus. But, [this] also allows us to have a little more sharper focus in terms of STG."

Email this CRN article