Email this CRN article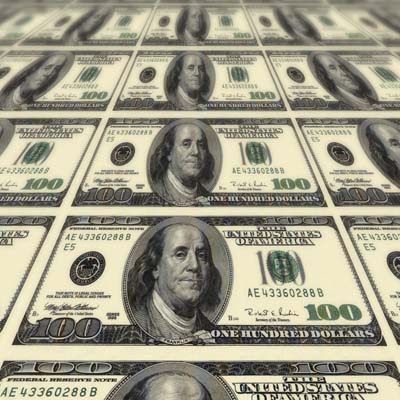 Did You Find An Uncle On This List? Neither Did We.
Each year, Forbes ranks the richest people in the world, as measured by what the publication calls its "global wealth team." The 2013 list has now been released. It includes 1,426 names, with an aggregate net worth of $5.4 trillion, which is up from $4.6 trillion last year. A total of 210 people have been added to the list, which now includes 442 billionaires from the United States, 386 from Asia-Pacific, 366 from Europe, 129 from other countries within the Americas, and 103 from the Middle East and Africa. Here's a list of the Top 10 representatives from the tech sector. For each person, the first number represents their standing in the overall worldwide Billionaire's Club, and the second number shows where they stand among tech leaders. We've also manufactured a little extra suspense by presenting them in reverse order.
Email this CRN article