Email this CRN article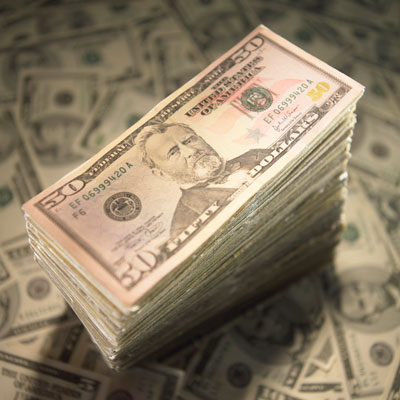 Nonprofit Compensation Study
Nonprofits aren't what most would consider lucrative business. However, the leaders of some nonprofits garner six-, even seven-figure salaries. Some of those include CEOs at nonprofits in the technology industry, such as The Computing Technology Industry Association, better known as CompTIA. In 2011, CompTIA CEO Todd Thibodeaux earned $924,550, according to CompTIA's tax returns.
But top officials at other nonprofits in the same category as CompTIA -- 501(c)6 trade or professional associations -- make even more, according to a study by ERI Economic Research Institute, which tracks salary, compensation and cost of living data for private companies and public organizations, including nonprofits. Linda Lampkin, research director, analyzed the 2009 and 2010 CEO compensation of nearly 60 comparable nonprofits with revenue between $50 million and $100 million. The following is a list of the top 20 highest-paid executives in her analysis. Some of the organizations are well-known, others not so much. And one in particular you wouldn't peg as a nonprofit.
For more on executive compensation, check out CRN's special report available on the CRN Tech News App.
Email this CRN article