Email this CRN article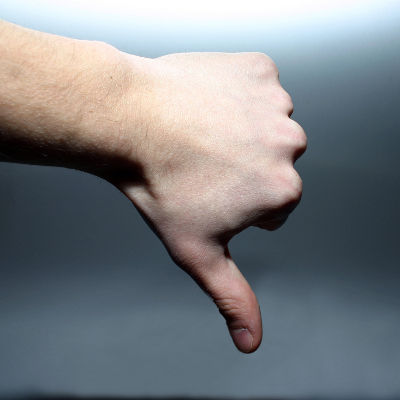 Sales Compensation Myths
Myth 1: Compensation alone drives behavior. "To me, compensation is an integral part of the strategy, but it's only one part of it," Rogers said.
Myth 2: The more elements to a compensation plan the better. Compensation plans should be simple, clear and in writing.
Myth 3: The comp base must be big to attract the best people. Consider the whole plan, not just the base.
Myth 4: Quotas are the best way to drive sales growth. "I'm actually not a big fan of quotas," Rogers said.
Myth 5: One-size plan fits all. Different types of representatives need different plans.

Email this CRN article