Email this CRN article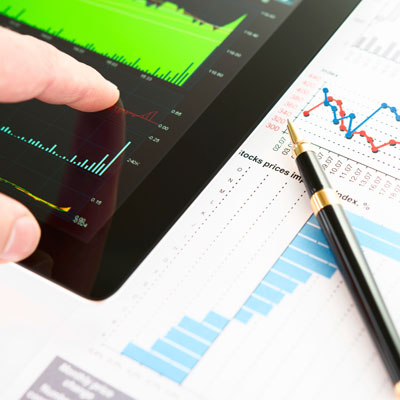 Goals For A Sales Compensation Plan
* Attract skilled and experienced people.
* Align the sales force with a company's strategic and financial objectives.
* Reward, retain and reinforce your sales representatives.
"The longer your salespeople are with you, the more successful they're going to be [and] the more successful you're going to be. So you've got to have a plan that's going to make them happy," Rogers said.

Email this CRN article