Email this CRN article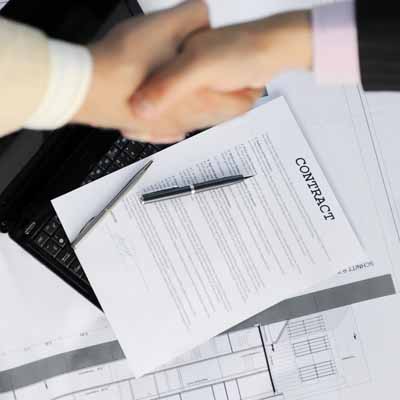 Rules To Live By
* The sales compensation plan must be aligned with the company's strategic goals.
* Consistency and predictability in a sales compensation plan are critical. Rogers suggests changing them only once a year -- if you have to.
* Keep the compensation plan simple. "Salespeople need to, in the middle of a transaction, be able to calculate how much they're going to make," Rogers said.
* Sales compensation plans must be in writing.
* Make a conscious decision about the balance between base compensation and incentives.

Email this CRN article