Email this CRN article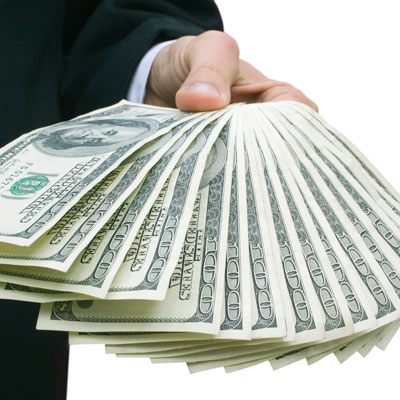 Offering The Right Compensation For The Right Objectives
* Provide strong incentives/accelerated compensation to encourage sales reps (especially longtime employees) to prospect new customers and reactivate dormant ones, not just sell to existing customers.
* Offer incentives to encourage sales reps to sell a broader portfolio of products, more services, etc., not just what they are comfortable with.
* Expanding into new vertical markets means sales reps often have to adopt new sales pitches, value propositions, etc. Offer bounties for successful sales within vertical markets your company is trying to expand.

Email this CRN article