Email this CRN article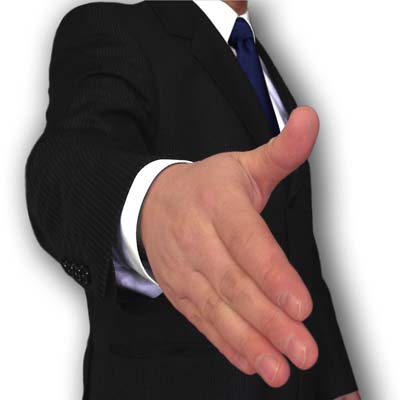 Getting Sales Reps To Sell Services
Sales reps are often more comfortable selling products. Services are a different kind of sell. Managing customer satisfaction is a bigger challenge. "You're promising a lot," Rogers said. "There's a lot of credibility and competency that the reps are going to get all tangled up in. Services are a very complicated thing to sell."
* Services require a different sales compensation strategy -- and maybe even a different sales force. "I actually do believe that it requires a separate sales force to sell services," Rogers said. "It is a different sales cycle. It is a different type of sale."
* Consider using signing bonuses, rather than commission-based compensation, for reps who bring in services customers.

Email this CRN article