Email this CRN article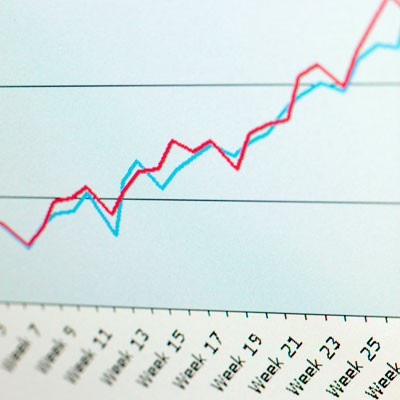 Tips To Make Sales Compensation Work For Your Company
* Write your company's objectives and sales compensation strategy next to each other. Are they in alignment?
* Understand your local market to stay competitive. Sales compensation requirements in Omaha are different from those in New York City.
* Solicit feedback from your sales force on what's working and what isn't.
* Consider basing some compensation on activity rather than results if achieving an objective, such as breaking into a new market, is going to take a long time.

Email this CRN article