Email this CRN article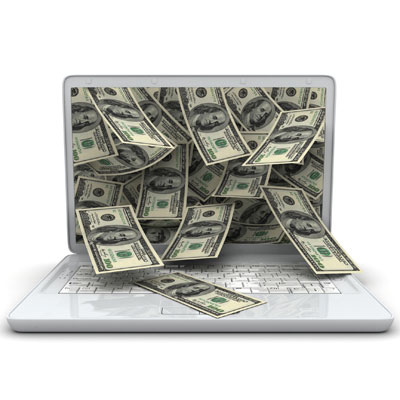 Tips To Make Sales Compensation Work For Your Company (II)
* Invest in IT infrastructure to improve compensation visibility.
* Use contests, recognition dinners and other fun things to reinforce the right sales representative behavior. "Salespeople are competitive. They like to have fun," Rogers said.
* Reward salespeople who invest in training and certification.
* Rein in spiffs.
* Use noncompete agreements.

Email this CRN article