Email this CRN article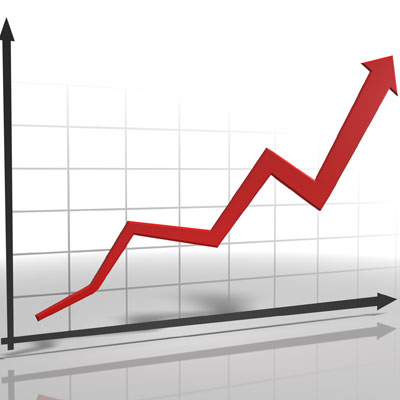 Is Your Sales Compensation Plan Holding You Back?
A solution provider's sales force can be a major force for growth when properly motivated. And a poorly designed plan can be a serious obstacle.
"I think it's very important to make sure your salespeople are the driving force behind your growth," said Kristin Rogers, owner of KMR@work, an SMB channel strategies consulting firm, in a presentation at UBM Tech Channel's recent XChange Solution Provider conference in Orlando, Fla.
How much of an incentive plan should be base compensation vs. incentives? Do quotas work? Do vendor spiffs get in the way? What goals should a manager keep in mind when designing a sales compensation plan? And do you need a separate sales force for services vs. product sales?
Here's some advice for solution providers wrestling with the sales compensation dilemma.

Email this CRN article