Email this CRN article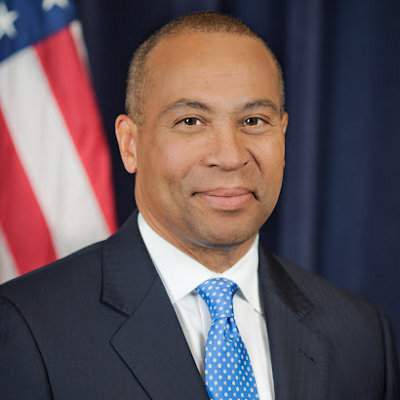 Massachusetts Looking To Tax Computer Services
Massachusetts Gov. Deval Patrick (pictured), in the state's proposed fiscal 2014 budget, is advocating for a new tax on computer services. The proposed tax would impose a 4.5 percent levy against a wide variety of business-to-business IT services, and it would generate an estimated $265 million in revenue.
Unsurprisingly, IT solution providers aren't thrilled about the idea.
"This really frosts me," Mont Phelps, the Boston-based CEO of NWN Corporation, told CRN. "IT is part of the solution, not part of the problem. They want to take money out of this industry to show that they can."

Email this CRN article