Email this CRN article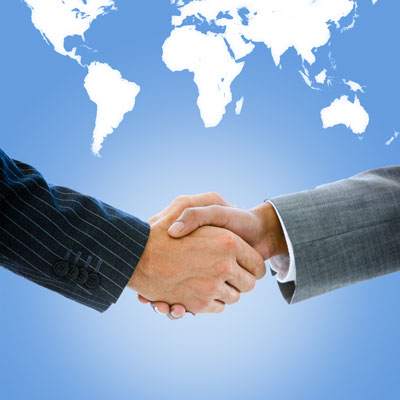 Preferential Treatment
Just about every major IT vendor operates an online partner locator system where prospective customers can search for solution providers. But every vendor's system is a bit different in terms of which partners can participate, the criteria used for searches, and the order in which solution providers are listed.
One thing that's clear: Vendors are increasingly giving preference to their more valued partners, those who invest to become certified or specialized in the vendor's products.
Here's a look at some of the major vendors and how their partner locator systems work. Also, take a look at our special report on partner locators and their effectiveness, available exclusively on the CRN Tech News App.
Email this CRN article