Email this CRN article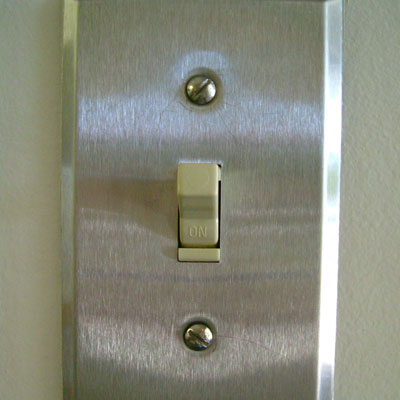 Big Switch Networks Gives Shot In The Arm To SDN
Network virtualization startup Big Switch Networks rolled out Switch Light, an open-source thin switching platform that can be deployed as both a virtual switch for server hypervisors or in a silicon-based physical switching platform, also known as "whitebox switch."
The idea, and the driving force behind software-defined networking in general, is to free customers from dealing with proprietary, vendor-specific networking architectures.
"Networking equipment today remains in the mainframe era. You've got propriety silicon and proprietary systems ... that make it really hard to add new and innovative functionality," Andrew Harding, senior director of product marketing at Big Switch Networks, told CRN.

Email this CRN article