Email this CRN article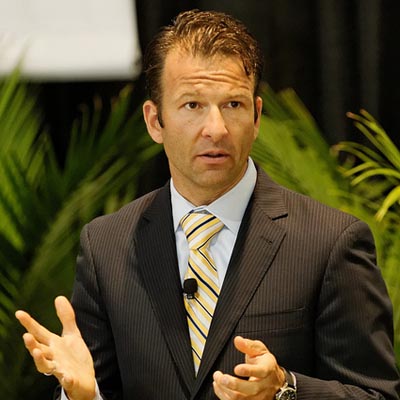 Microsoft Nabs Oracle Channel Chief Althoff
Microsoft lured away popular Oracle channel chief Judson Althoff, in what could end up being one of its most shrewd channel-related moves in recent years. Althoff had been leading Oracle's aggressive effort to court partners from competitors such as Hewlett-Packard, VMware, Red Hat, EMC and NetApp. "Those are the guys we are going after," he told CRN in November 2011. "They actually know how to speak to this notion of a federated stack."
Andrew Brust, CEO of Microsoft analyst firm Blue Badge Insights, New York, described the hiring of Althoff as "a coup" for Microsoft that could help spark sales of its Dynamics CRM and ERP suites, as well as SQL Server and the full data platform stack.
"Oracle does know the corporate IT sales game much better than Microsoft, by and large," Brust told CRN. "A cultural change there is welcome, especially to partners who hope Microsoft can help drive their own pipeline."

Email this CRN article