Email this CRN article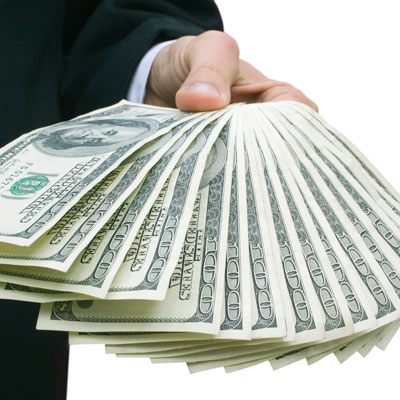 Silver Lake Ups The Ante
Silver Lake submitted a revised proposal for $12.90 per share on Jan. 16, 2013, that included $2 billion in financing from Microsoft.
On Jan. 19, the special committee told Michael Dell it was willing to support a price of $13.75 per share. Silver Lake countered later that day with an offer of $13.25 per share. The next day, Silver Lake upped its offer to $13.50. After several back-and-forth communications, Silver Lake increased its offer to $13.65 per day on Feb. 4 and announced the deal the next day.
Click here for Part II.
Email this CRN article