Email this CRN article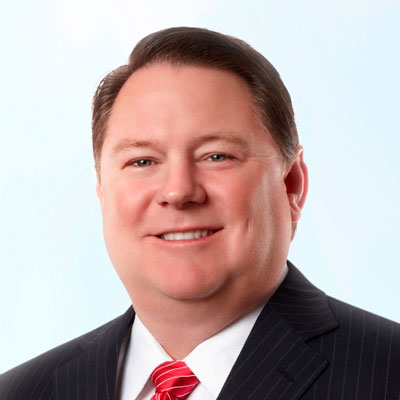 The PC Problem?
In September, 2012, Dell CFO Brian Gladden (pictured) and other executives (but not Michael Dell) told the board the company was projecting decreased revenue relating to the introduction of the Windows 8 operating system and an unexpected slowdown in Windows 7 upgrades. In addition, Gladden projected growth for tablets, "which are sold by the company in limited quantities, and the growth of smartphones, which the company does not manufacture, as alternatives to the company's core inventory of desktop and laptop PCs."
In November, 2012, after Dell reported its third-quarter financials, J.P. Morgan provided the special committee with charts showing that the company's revenue for each of its prior seven fiscal quarters had been below both management's budget and, with the exception of one quarter, consensus analyst estimates, while earnings per share performance had been mixed as compared to management's budget and consensus analyst estimates. The report also highlighted the continued impact on Dell's earnings of a weakening end-user-computing market.

Email this CRN article