Email this CRN article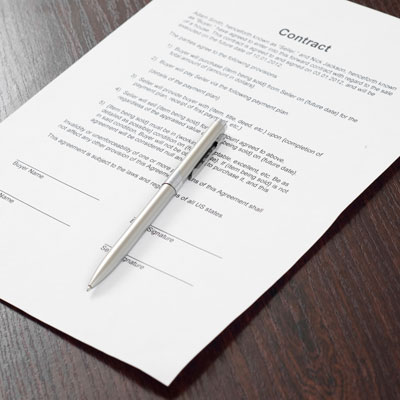 Silver Lake's Proposal
Silver Lake submitted a bid of $12.70 per share on Dec. 4, 2012. Two days later, J.P. Morgan told the Special Committee that a "Sponsor B" might make a credible proposal and that it was "less likely" that any other company would submit a proposal if invited to enter the process, according to the proxy.
"J.P. Morgan also reiterated its previous advice as to the low probability of credible strategic buyer interest in acquiring [Dell] as a result of the company's large market capitalization, significant exposure to the PC market, deteriorating operating income performance over the prior two-year period, and the absence of any stated third-party interest in acquiring the company over the prior two-year period," according to the Proxy.
On Dec. 10, Silver Lake was told its offer was too low and the board would consider a transaction "only at a materially higher price."

Email this CRN article