Email this CRN article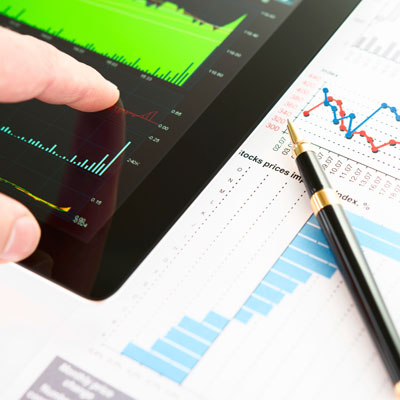 Enterprise Challenges
The Boston Consulting Group also observed that Dell's ESS business had been slower than expected and revenue growth had been mixed.
It further noted that "the company was still in the process of integrating its numerous recent acquisitions and that these acquisitions had yielded lower returns to date relative to the returns expected by the company's management," according to the proxy.
BCG advised Dell to take steps to drive growth in its ESS business, including increasing investment in research and development and expanding the company's sales force, according to the proxy.

Email this CRN article