Email this CRN article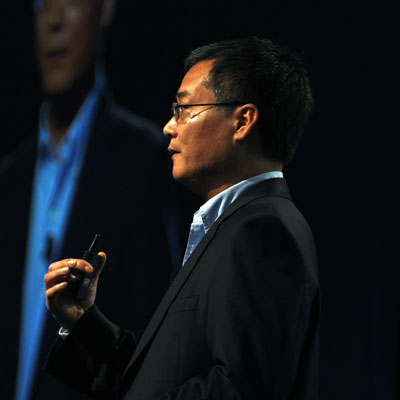 Regional Councils
As a further effort to increase cohesiveness beyond the peer groups, Varnex plans to establish regional councils where VARs serving the same or similar markets can meet and compare best practices as well as seek help with issues in their market.
Initially, Synnex is just suggesting that VARs form regional groups, said Synnex CEO Kevin Murai.
"The peer groups are great, but some VARs need more. You could form your own regional council and in-between bi-annual Varnex conferences; you could have a meeting in a more informal setting," Murai said. "Varnex should not be 280 resellers in the U.S. and 44 in Canada independently. Varnex needs to be known as an entity."

Email this CRN article