Email this CRN article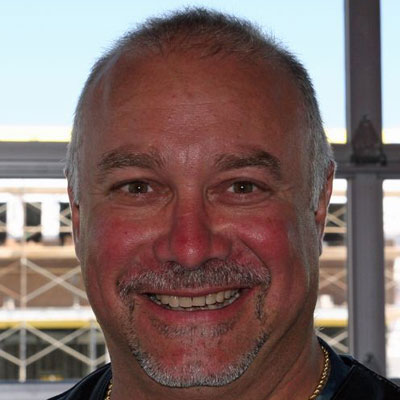 Staffing Support
The Synnex Financial Services group has reached an agreement with VAR Staffing to help solution providers defray up-front costs in bringing additional resources in for a project that is paid over a longer period of time or for recurring-revenue customers.
Solution providers can leverage VAR Staffing's technical resources for a project and then pay for the resources over a 90-day period, one-third of the total at a time.
"Instead of a VAR having to pay within a net-21 or net-30 day type of environment, they can use Synnex Financial Services and lessen the impact of a cash flow hit," said Neil Medwed (pictured), director of strategy and principal at VAR Staffing.
Medwed, also president and CEO of Preferred Technology, a Richardson, Texas-based solution provider, said Synnex is taking a unique approach to helping VARs pay for renting technical resources for a recurring-revenue customer.
Email this CRN article