Email this CRN article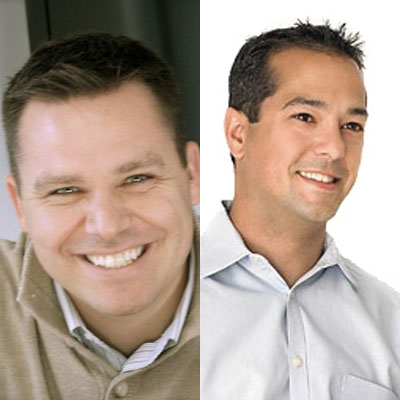 Stackdriver Monitors Apps In Public Clouds
When applications are running in a data center it's easy to monitor their performance. When they're running in the cloud, not so much. Stackdriver develops software-as-a-service management tools that businesses use to gain visibility into the health of their cloud-based IT systems and applications and identify, troubleshoot and resolve performance issues.
Boston-based Stackdriver now offers its monitoring services for businesses running applications on Amazon Web Services and Rackspace Cloud -- more than 75 AWS customers subscribe to the Stackdriver service. A full-stack monitoring service for DevOps is under development.
Founded in 2012 by VMware veterans Dan Blecher and Izzy Azeri, Stackdriver raised $5 million in Series A venture funding in August from Bain Capital Ventures.

Email this CRN article