Email this CRN article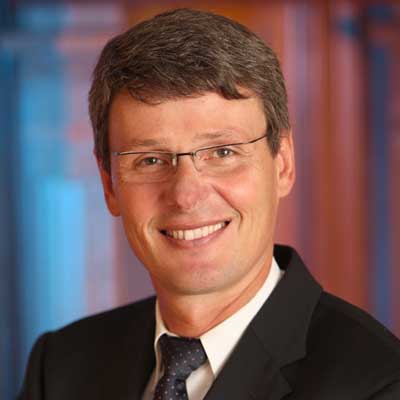 BlackBerry CEO Says Tablets Are Just Passing Fad
The tragi-comedy surrounding BlackBerry continued this week when CEO Thorsten Heins, in an interview with Bloomberg, predicted his company will be the "absolute leader" of the mobile computing space in five years' time.
Even more surprising was Heins' assertion that tablets are pretty much going to fade away by then. "In five years I don't think there'll be a reason to have a tablet anymore," Heins told Bloomberg. "Maybe a big screen in your workspace, but not a tablet as such. Tablets themselves are not a good business model."
BlackBerry's PlayBook flopped in the marketplace, so Heins probably cringes every time he hears the word "tablet" mentioned in conversation. Still, comments like these open the door for further ridicule of a proud -- and at one time, dominant -- mobile vendor.

Email this CRN article