Email this CRN article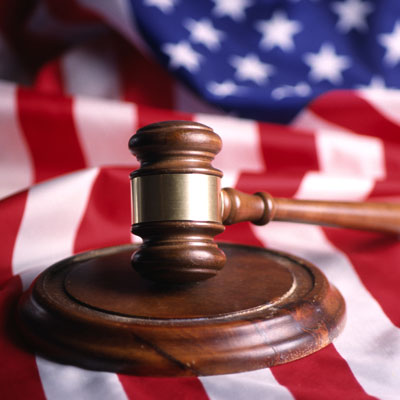 Lawsuit Charges That HP Tried To Kill Autonomy Deal
Let's face it, the controversies surrounding Hewlett-Packard's $11.1 billion acquisition of Autonomy in October 2011 just won't go away. And the decisions leading up to that deal are going to dog the company for a long time.
This week HP was hit with a new class-action shareholder lawsuit that alleges that HP tried to back out of the Autonomy deal just weeks before the acquisition was completed. A similar lawsuit was filed against HP in November.
Last November HP took an $8.8 billion charge against earnings, claiming it overpaid for Autonomy due to what it called "serious accounting improprieties." HP shares lost 12 percent of their value that day, wiping out $3.1 billion in market capitalization.

Email this CRN article