Email this CRN article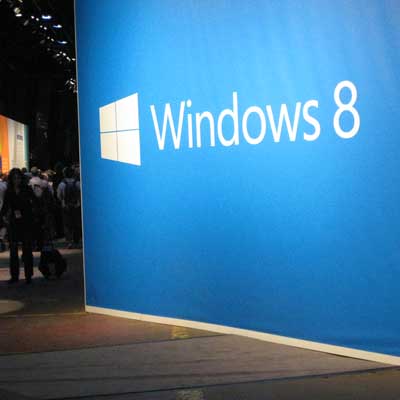 Report: Windows 8 Faces Uphill Battle In Corporate Environments
The struggles of Windows 8 have been well documented and, according to a recent report from Forrester Research, those struggles will continue as Windows 8 attempts to be a corporate operating system. According to Forrester, many businesses have recently transitioned from Windows XP to Windows 7 and are wary of making another move.
"IT decision-makers see Windows 8 as a significant change from Windows 7, but not yet a positive one from the enterprise IT perspective," said the Forrester report.
The report said 46 percent of companies surveyed last fall hadn't looked at Windows 8. Forrester said 48 percent of commercial PCs use Windows 7, and 76 percent of companies said their new PCs will also run Windows 7.
Email this CRN article