Email this CRN article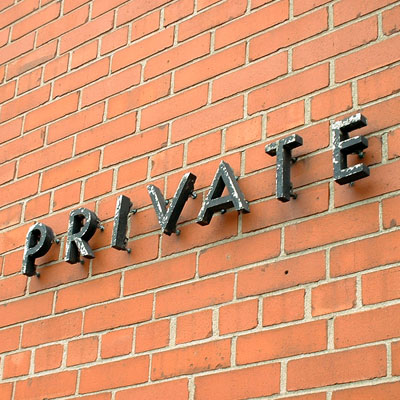 Looking For Some Privacy
IT companies generate lots of headlines when they go public: Witness all the fanfare last year when Facebook went public (and we know how well that turned out). Or even when a less visible company hits the stock exchange, such as both business analytics software vendor Tableau Software and marketing automation application developer Marketo did last week.
But sometimes companies attempt to undo their IPO and take a business private. It can happen when private investors see a bargain and shareholders see a deal they can't refuse. Or, it's a founder who was sidelined when his/her creation went public and s/he wants to reassert control.
Here are five recent bids to take public IT companies private and how those efforts turned out.

Email this CRN article