Email this CRN article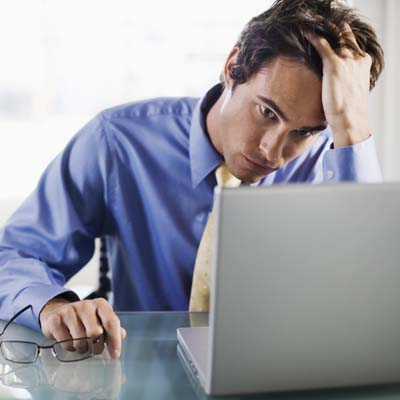 Vendor Headaches
The biggest complaint solution providers expressed about their vendor partners was a lack of vendor-provided leads, with 42.7 percent of survey-takers identifying the issue. An excessive number of competitive resellers and channel conflict was the second-biggest challenge with 33.6 percent, and poor service and support came in next at 31.3 percent.
Just shy of 30 percent of survey-takers said insufficient profitability or ROI was their biggest vendor challenge, while 27.5 percent said it was a lack of understanding of the partner business.
"[VARs are saying] if you as a vendor don't get the changing of my business model and don't support me with services and programs, then we are no longer in sync and I don't want to work with you," Enterasys' Noel told CRN.

Email this CRN article