Email this CRN article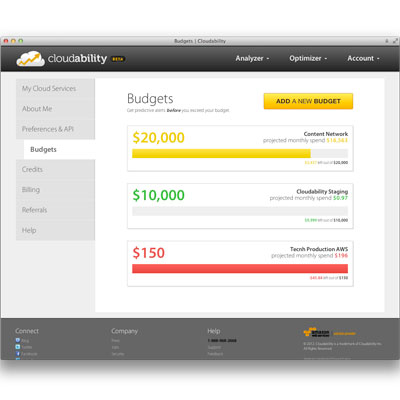 Cloudability
Portland, Ore.

Mat Ellis, Founder, CEO

Tool: Cloud Cost Usage Analytics
This breakthrough cloud computing cost usage analytics tool was used during President Barack Obama's re-election campaign. Cloudability estimates that about 10 percent of Amazon Web Services' customers use its product, which tracks, analyzes and enables individuals to share multicloud spending and usage data with others in the company. Cloudability raised $8.7 million in funding last summer.

Email this CRN article