Email this CRN article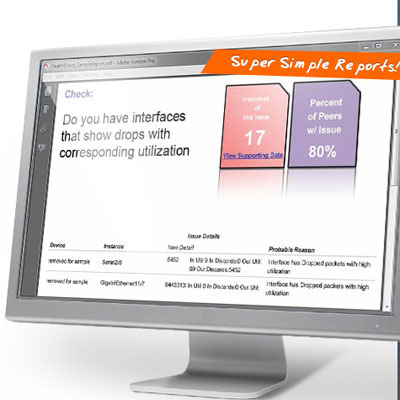 RISC Networks
Asheville, N.C.

Jeremy Littlejohn, President, RISC Networks

Tool: MyITAssessment
Think of it as an IQ test for your network-an IT product that scores a network for performance, reliability, scalability and optimization, and security. It's a breakthrough product idea well executed by RISC Networks, a six-year-old business analytics company that has performed more than 2,000 assessments with its online platform. It's a cool tool aimed at providing IT inventory, performance metrics, and a look at how your network stacks up against thousands of others.

Email this CRN article