Email this CRN article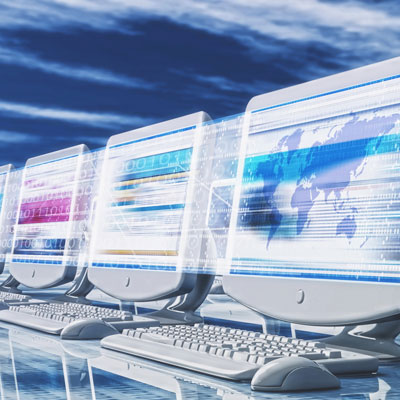 Where do you see the channel falling down with regard to sales performance?
Well, we would like to see the partners not give up hope by any stretch of the imagination on PCs because I don't actually think PCs are dead. I think you are going to start to see a slowdown in the [PC unit] decline. Remember, there are 140 million PCs out there that are older than four years and people may have brought in tablets in the interim but eventually they are going to replace that device. I mean, it may have bread crumbs and yogurt in it, but they are going to replace that device.
The other opportunity we have is Windows XP upgrades. Remember, 40 percent of businesses are still running Windows XP. They are either going to upgrade their hardware and their software or they may just upgrade their software, but there is going to be an upgrade cycle that the partners can participate in.

Email this CRN article