Email this CRN article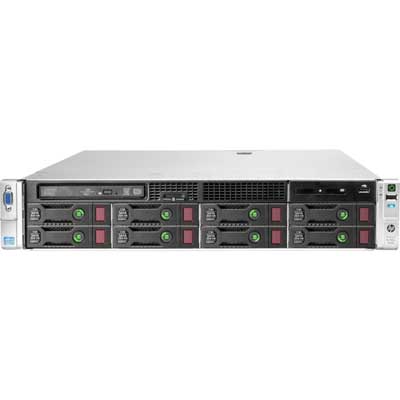 What are some other big opportunities for partners?
We have now got a very compelling line of 1u, 2u, 4u blades and we really want the partners to aggressively sell those units. Where there is a big opportunity for partners, I think, is still networking and storage. We have got a lot of partners who have made a lot of money now on 3Par midtier storage. I have seen more interest in HP Networking in the last six months than I saw in all of the previous year.
And then here is the hot topic: software. We had our partner advisory board last weekend here and everyone wanted to know how they could get involved with Vertica, Autonomy, ArcSight, TippingPoint, Fortify and the IT performance management suite.

Email this CRN article