Email this CRN article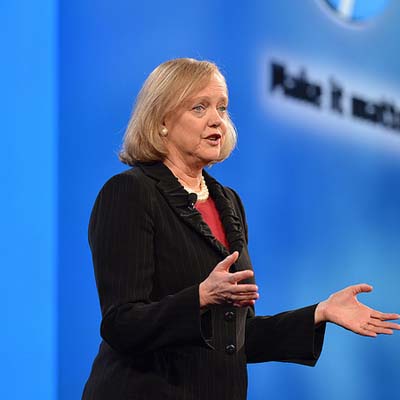 What about the 700 joint business plans that HP has completed with partners?
At the Global Partner Conference I said that we really wanted to have a joint business plan with every partner. We are going to start with those that were at the Global Partner Conference. What this is is classic business planning. 'Mr. Partner, what are your objectives? What are you trying to accomplish? Where are you trying to grow?' Where is our innovation? Where do we think we can give you a differentiated offering that will change your position in the marketplace? And then let's build a plan together. And let's build a multiyear plan.
That is why we have embarked on a very deliberate business planning process. I think it may be the most deliberate in HP's history. Anyway, we got away from it for a while. So now we are back at it.

Email this CRN article