Email this CRN article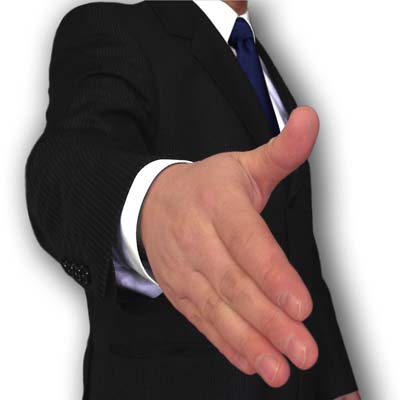 What about the sales growth rates partners are projecting in the business plans?
I can't really give you an answer to that because it is very unique to each partner and to their market. There are some very aggressive plans -- 10, 15, 20, 40 percent -- and then there are some that are more modest. You know 1 percent, 5 percent. My view is that we have got to do what is right for each and every partner. And we'll build on that success.
Email this CRN article