Email this CRN article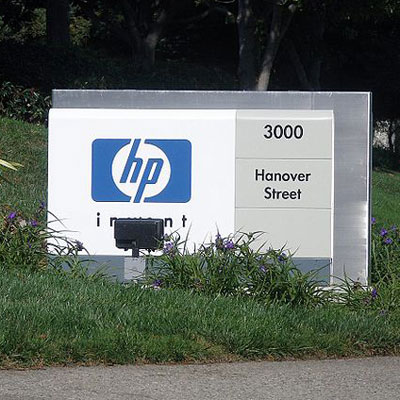 Is there a message being sent that HP is a partner-first organization?
I have been really clear on this. I said at the GPC [Global Partner Conference] that we are out of the business of taking partner deals direct. What I have said is, if we have a direct customer that we have had for a long time, if there is a way a partner can be helpful to us and helpful to the customer, then we want to involve the partner. So it is not a hard and fast rule. But if there is an opportunity that makes it better for the end-user customer, then let's bring a partner in.
Email this CRN article