Email this CRN article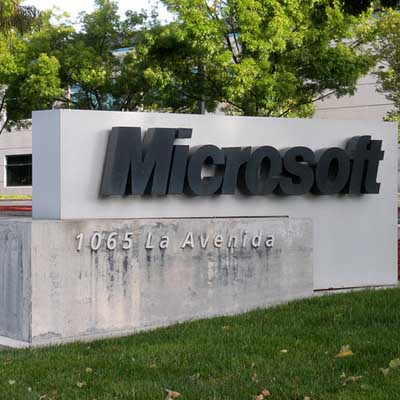 Does the $2 billion loan that Microsoft is providing Dell as part of the leveraged buyout give Dell an advantage against HP?
No, we don't think so. That didn't bother me. If we were going private, they'd give us a loan. I think they are just trying to keep their ecosystem healthy, and they need Dell to do well just like they need us to do well. They need Lenovo to do well. They need everyone to do well because if you look at the market share of Windows OS versus Android, [Microsoft and Windows] has lost 40 points of market share in two years. It is really frightening.
Email this CRN article