Email this CRN article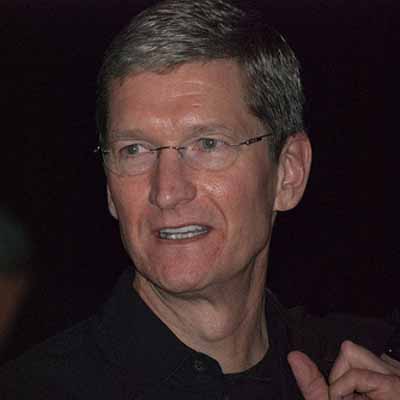 Do you think Apple CEO Tim Cook was unfairly singled out, being brought before Congress and being questioned on the taxes that Apple pays?
Having spent a bit of time in politics, as you know, they [Congress] may want to make an example of a company, and I think it is unfair that they chose Apple. Every big company in America has done what they have done -- which is within the letter of the law -- to benefit our shareholders and customers and make sure that we have the lowest possible tax rate. That lets us price our products competitively. So I think it was unfair that he got singled out. But having been in politics, I completely know why.
Email this CRN article