Email this CRN article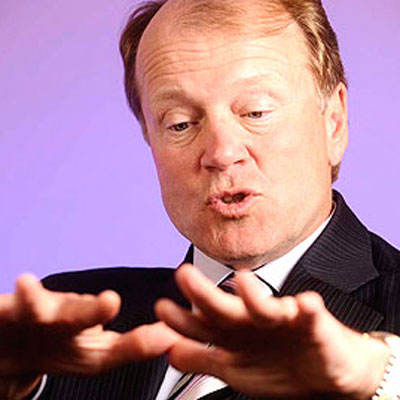 What are your thoughts on the tax situation and the ability to bring funds back to the U.S.?
I line up right directly with Tim Cook and [Cisco CEO] John Chambers on this issue. I'd make two points: One is the tax law in the United States needs to be simplified so that every company isn't turning themselves into a pretzel to appropriately minimize their tax rate in a completely legal way. And those rates have to be competitive with other countries because, if they are not, companies are going to be incentivized to do business in other countries.
The ability to bring cash back at a competitive tax rate is important because if we could do that, as Tim articulated and John Chambers [has articulated], we would be investing in America. That is a good thing. I hope that Congress is going to get their act together here.

Email this CRN article